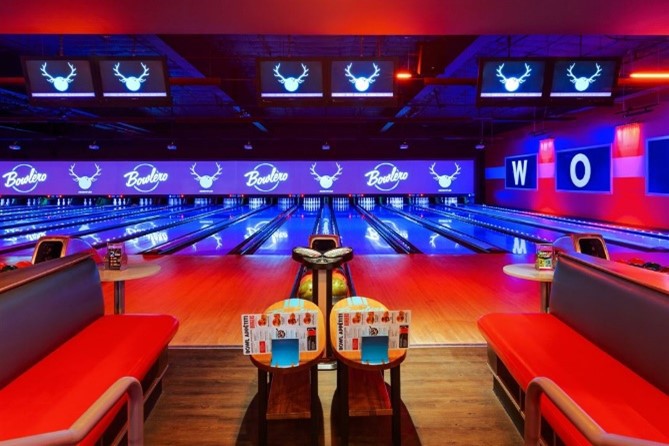 Bowlathon is filling up quickly with teams, but you can still register.​​​​​​​ It looks like we will need to reserve added lanes for some of the teams forming. Register you team as soon as you can, so we can have enough lanes grouped together for our event. We look forward to seeing you there bowling on a team with one of our Associates and four other people, on Sunday, May 21st, 2023 from 10:30 am to 1:30 pm. The new location, Bowlero in Pasadena will be lots of fun!
If you can't make it to Bowlathon, you can still win big in our online, silent auction that starts tomorrow, Wednesday, May 17 and ends just after the bowling at Bowlathon. Prizes ranging from a 3 night stay at Miracle Springs Spa & Resort to a gift basket of various Starbucks coffees will be up for online bidding and on display at the Bowlathon event. People who want to bid in person can use their phone or our tablet at the silent auction table to bid.  
Contact Jennifer Haake at jennifer@thecampbell.org or 818-242-7588 if you have any questions. You can register for Bowlathon by clicking the yellow button below. We can't wait to see you there!